Optimising the use of resources
for Roadside Infrastructures

This project is funded by the CEDR Transnational Road Research Programme Call 2020 Resource Efficiency and Circular Economy with funding provided by CEDR members of Denmark, Ireland, Netherlands, Norway, Sweden, Switzerland and the United Kingdom.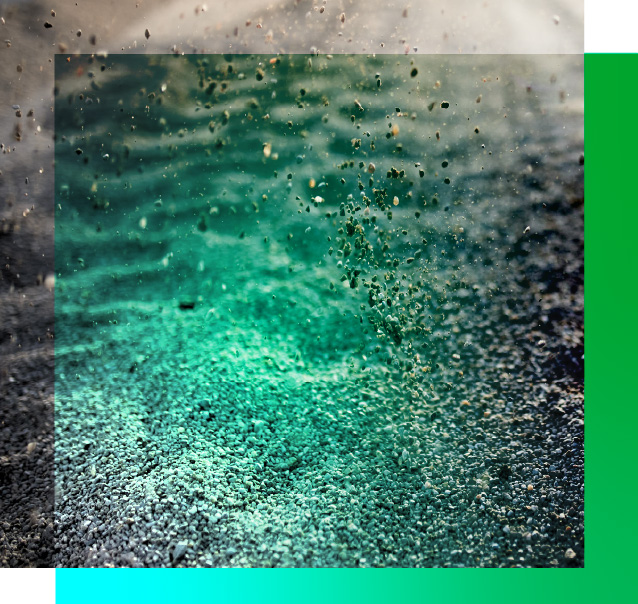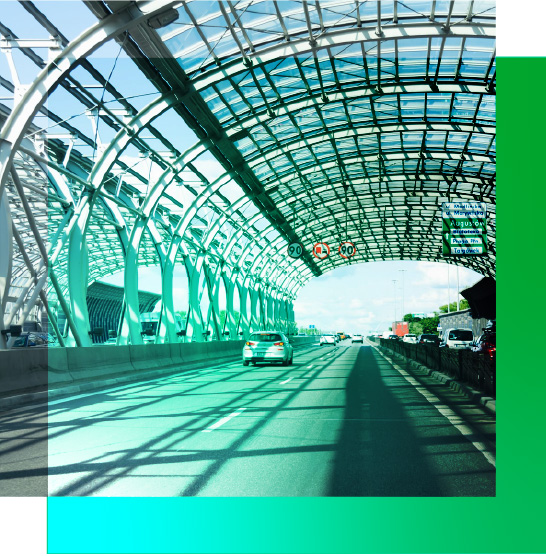 Our aim is to help national road authorities reduce their environmental impacts and contribute to the circular economy.

PROCEEDR project will study Noise and Safety Barriers, as the most important and relevant equipment for roadside infrastructures.